Nigerian Dwarf Dairy Goats

Cloven Trail Madison Avenue

ADGA       DOB - 3/25/10

Sire: Buttin'Heads Tony Martin

Buttin'Heads Martinique X Buttin'Heads Toni Morrison

CH BUTTIN'HEADS MOH RISING SON X Buttin'Heads Satin Shamise

"Maddie" is a very refined little doe. I'd love to hang on her her but I must reduce my numbers.

~ Show results ~

6/5/10 - NEODGA, Wooster, Oh.:

              Ring 1 - 1st Pl. Intermediate Kid,



GCH Jr Doe
(AOP) - Dry leg.


Ring 2 - 2nd Pl. Intermediate Kid (AOP)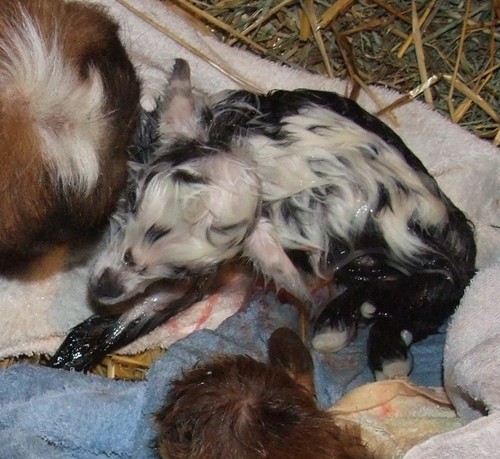 Maddie's first freshening udder, 40 days fresh. Not a show udder but a nice family milker. She's very good on the stand for just learning. Maddie is a very sweet and friendly girl!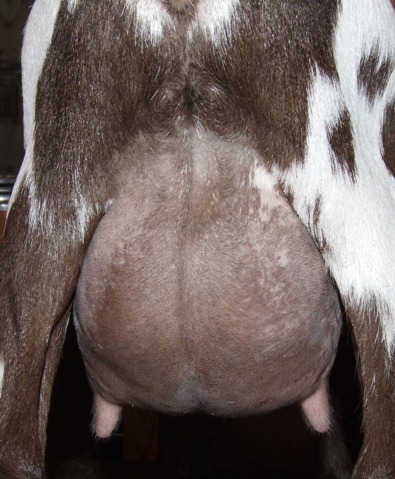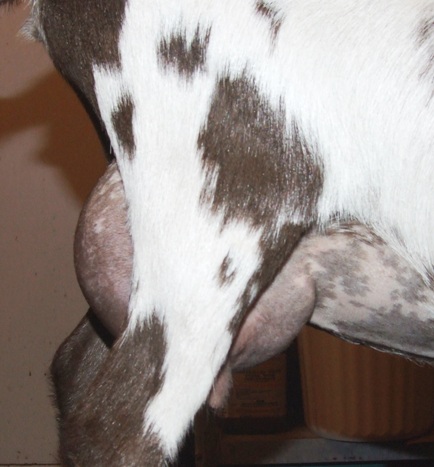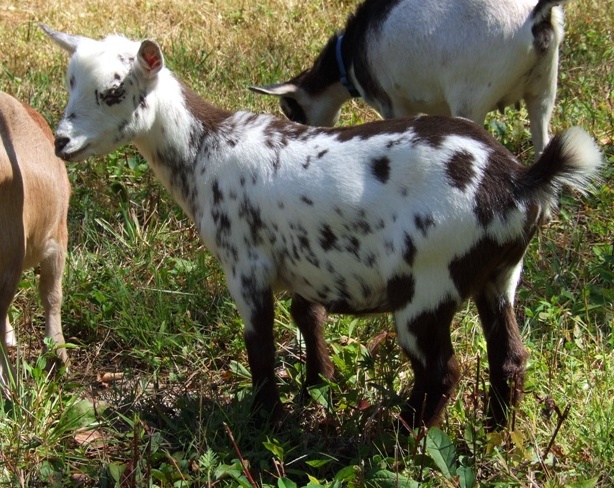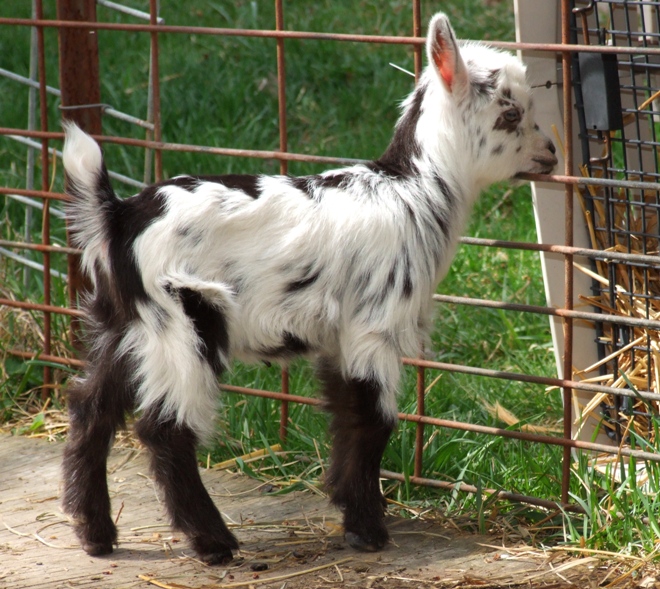 This website was created and is maintained by K.Miller of Cloven Trail Farm