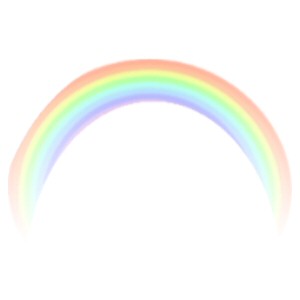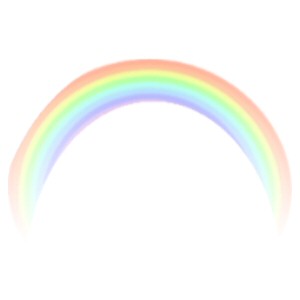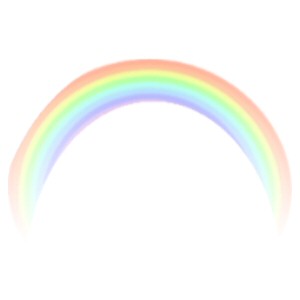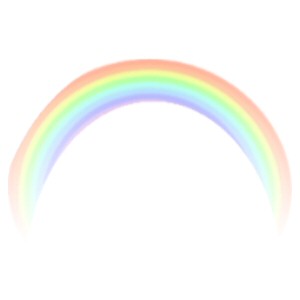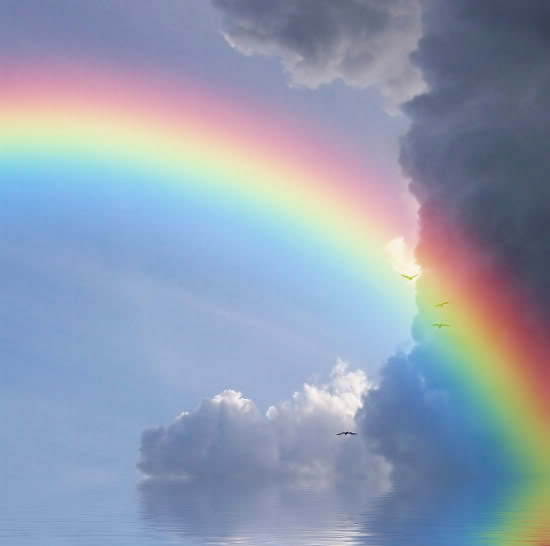 Nigerian Dwarf Dairy Goats

A page to remember and share the memory of our special ones.

Always and forever very loved and very missed

In loving memory of

Sue Rucker

5/26/52 - 12/31/10

My mentor and very talented dear friend,

I miss your humor, your sharp wit, your laughter. I miss your courage to be a true friend and sometimes tell me what I needed to hear and not just what I wanted to hear.

Thank you for letting me into your life and your heart. I miss you so very much.

Beautiful smile, beautiful soul.

Rest in peace Sue.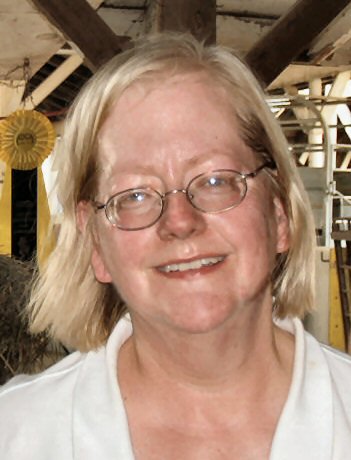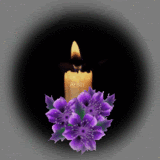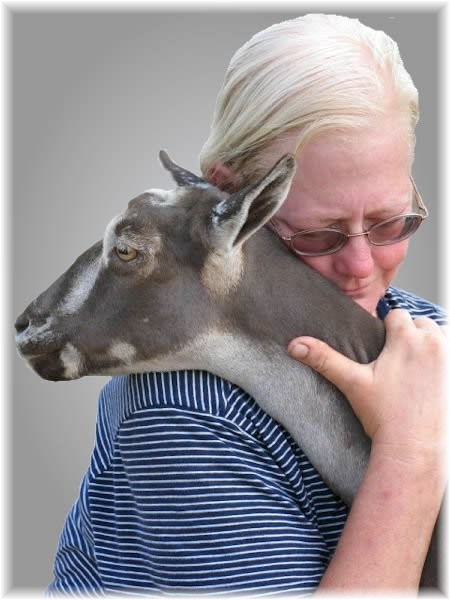 Sue and her beloved

Wedding Song,

together again forever.

Always happiest at a goat show!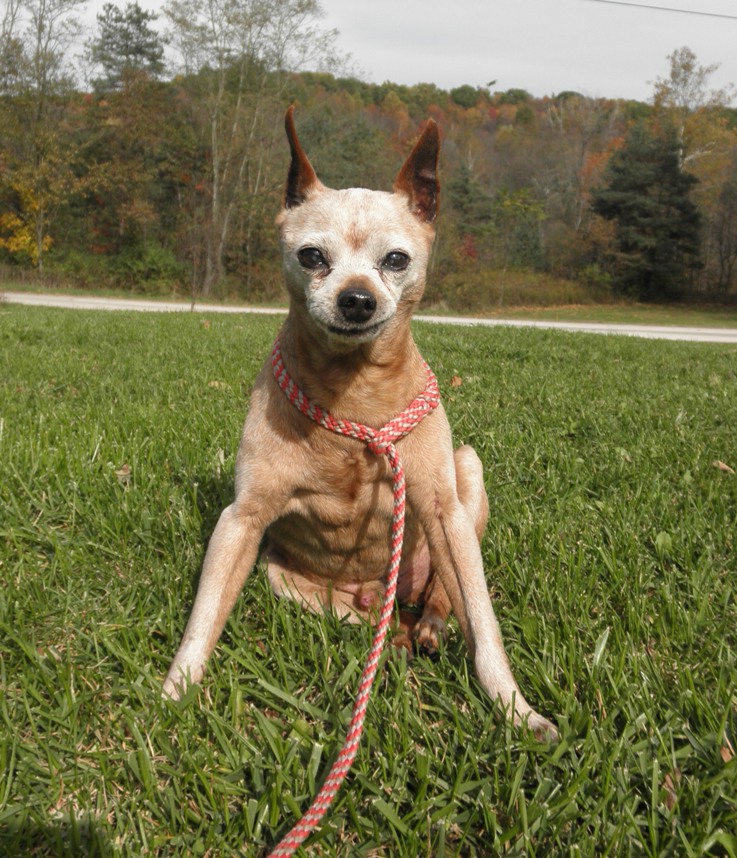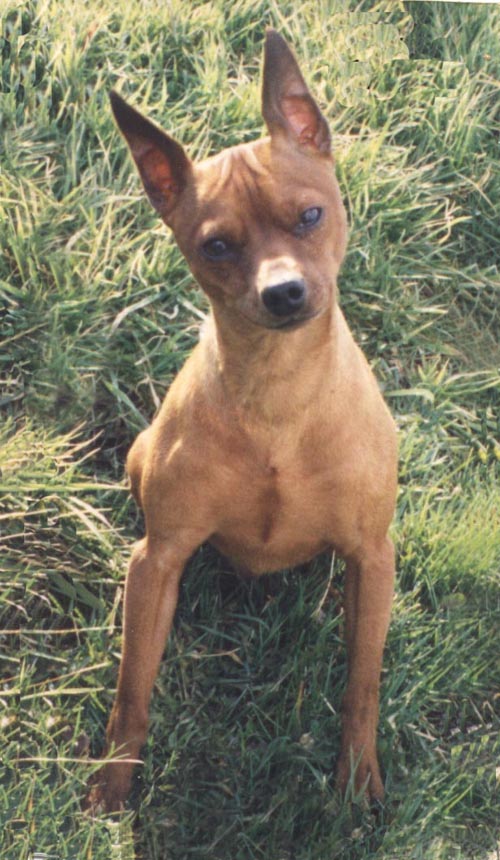 In loving memory of

Ja-Lyn's Radio Flyer

"Radish"

9/14/93 - 12/3/10

I still cannot believe it was your time to leave this earth, the years passed so fast. You're in my thoughts so many times each and every single day. There are no words that can express how much you meant to me and how much I miss you. But I am so very, very grateful for you being in my life, and for 16 wonderful years together. Our souls were one and now part of my very being is missing, I'm not the same without you.

But only for now.

I'll never forget you and I'll never stop loving you my sweet, beautiful boy.

Love, kisses, hugs, squeakers, cheese, and

filet mignon on your birthday every year.

XOXO Mama Kim & Dada Kenny XOXO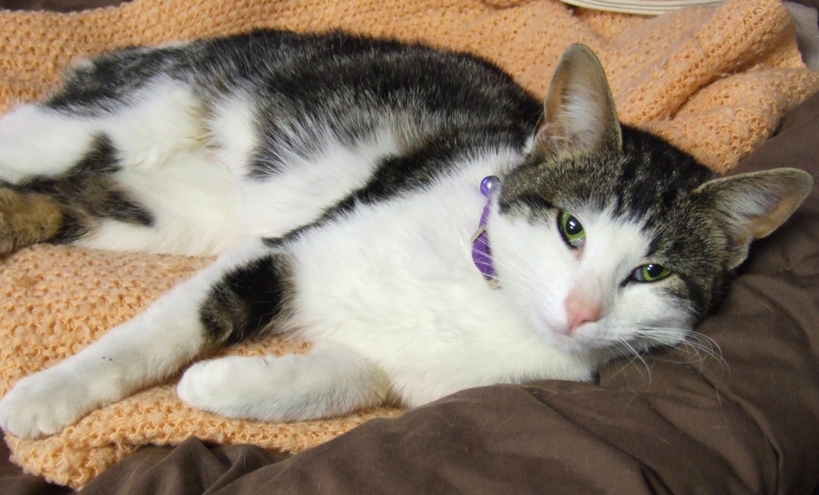 In loving memory of

Lulu

5/08 - 8/24/10

How pretty, sweet, gentle, and kind you were, especially nice to Radish on our walks. I'm sorry you had to leave us so soon but I'm glad you were there to greet Rad at the Rainbow Bridge.

Walk together again as friends.

I miss you very much pretty kitty!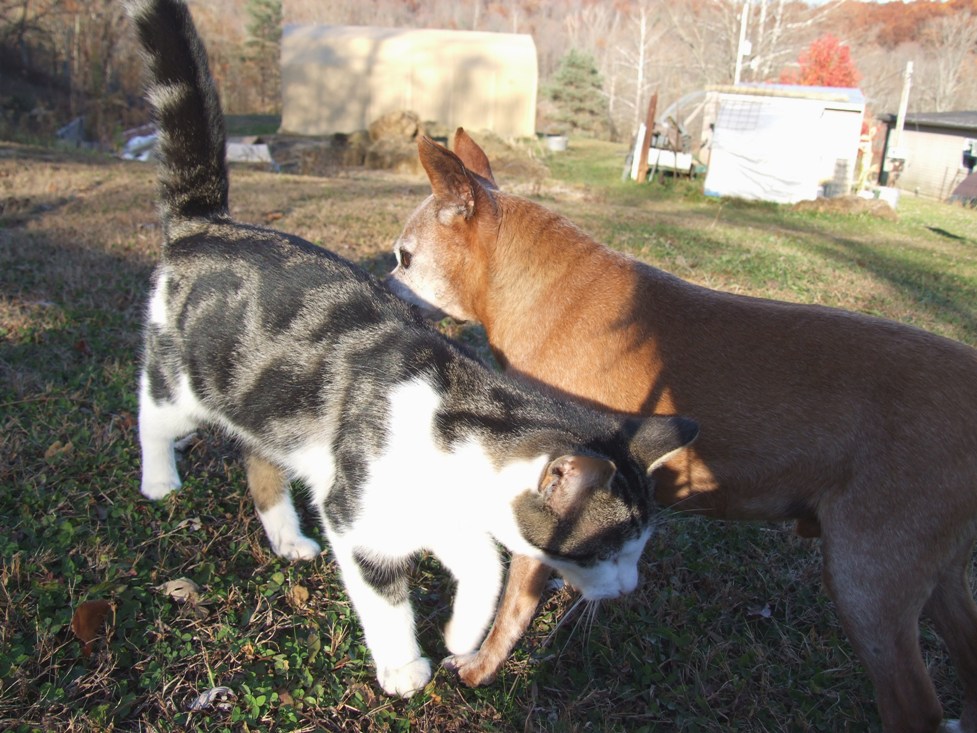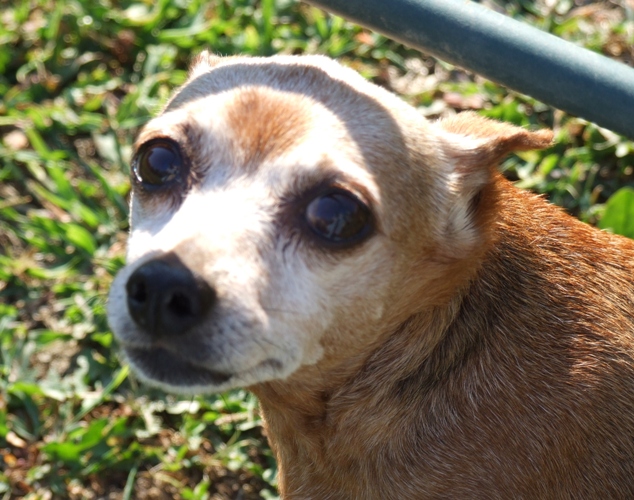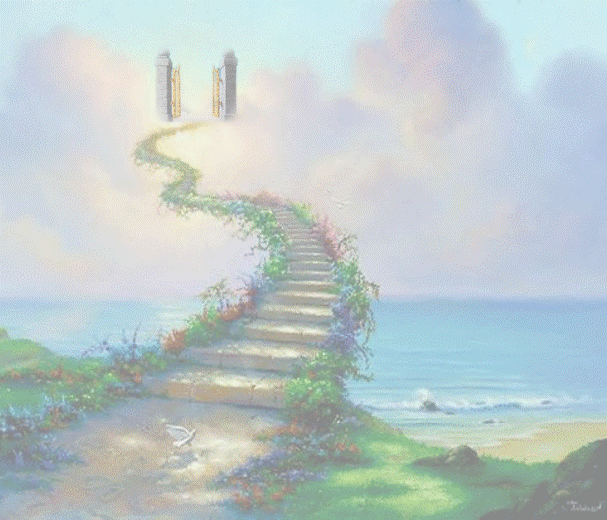 In loving memory of

Lil Dixie Do-Da

"Dixie"

9/12/95 - 2/7/11

It took a few weeks for you to realize that Rad was gone and you seemed to fade away quickly afterwards. Silly little Hoobie-Do, We never got real close but I really miss you. You were a super mama! I'm glad you and Rad are together again. Be happy little girl.

In loving memory of

Squirt

1/94 - 11/18//06

The kind of dog every child should be blessed enough to grow up beside.

Loving and loyal companion and best friend to your boy to the very end.

What a good boy.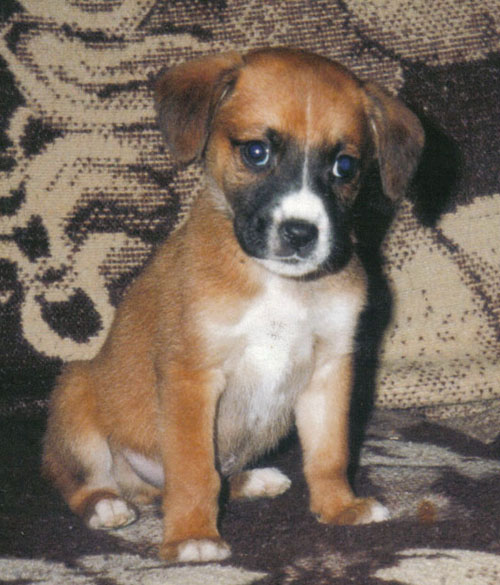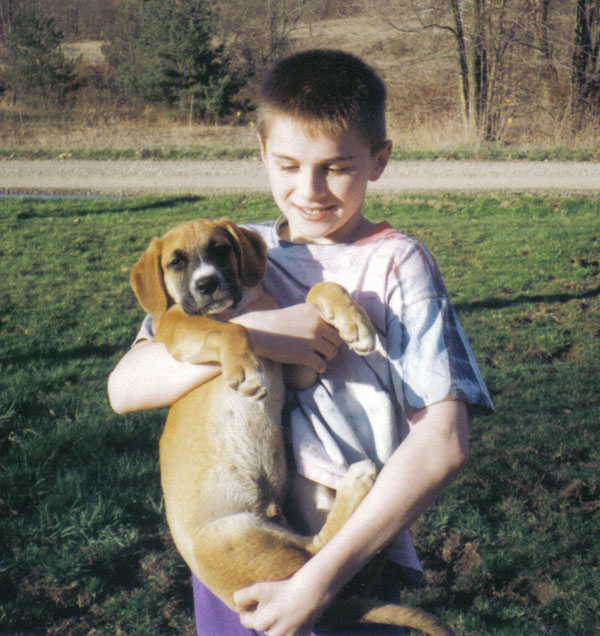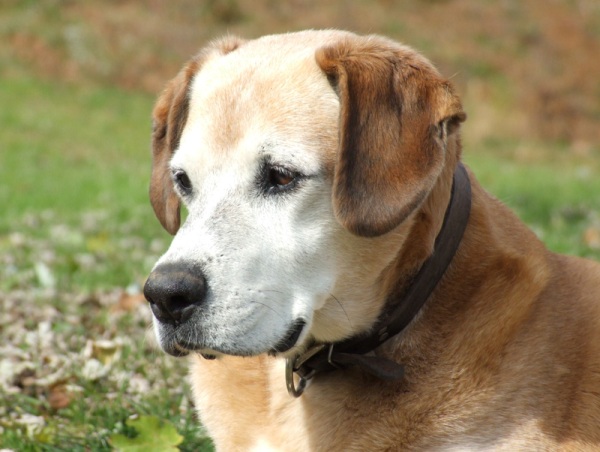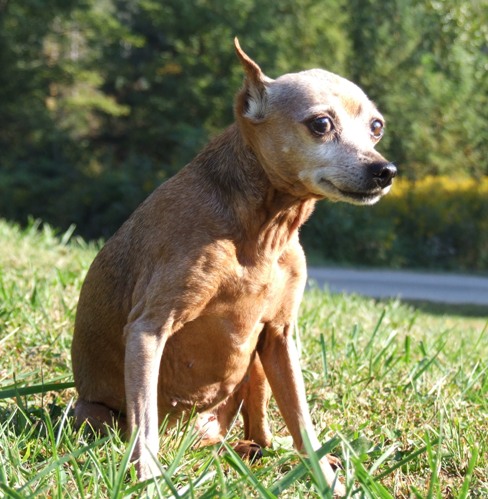 This website was created and is maintained by K.Miller of Cloven Trail Farm



In loving memory of

CH /ARMCH Buttin'Heads Wedding Song 3*D

4/22/99 - 12/6/11

In loving memory of

CH Buttin'Heads Polished Apple

3/17/02 - 4/18/10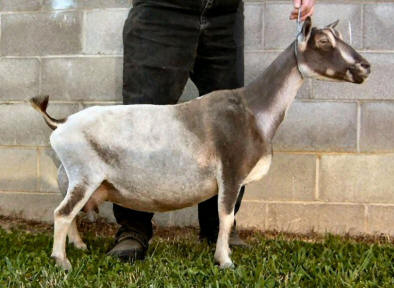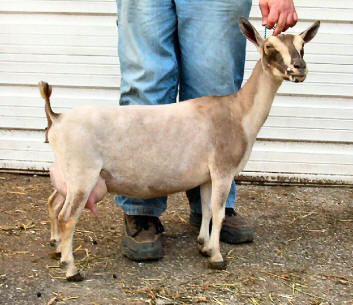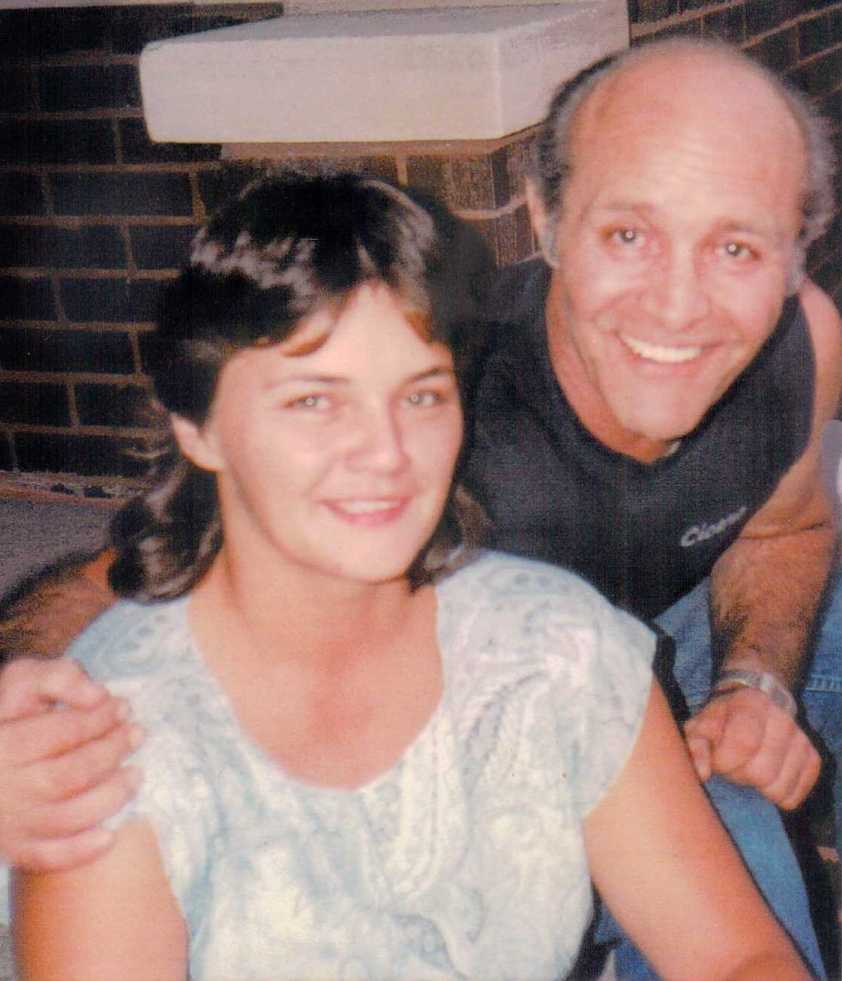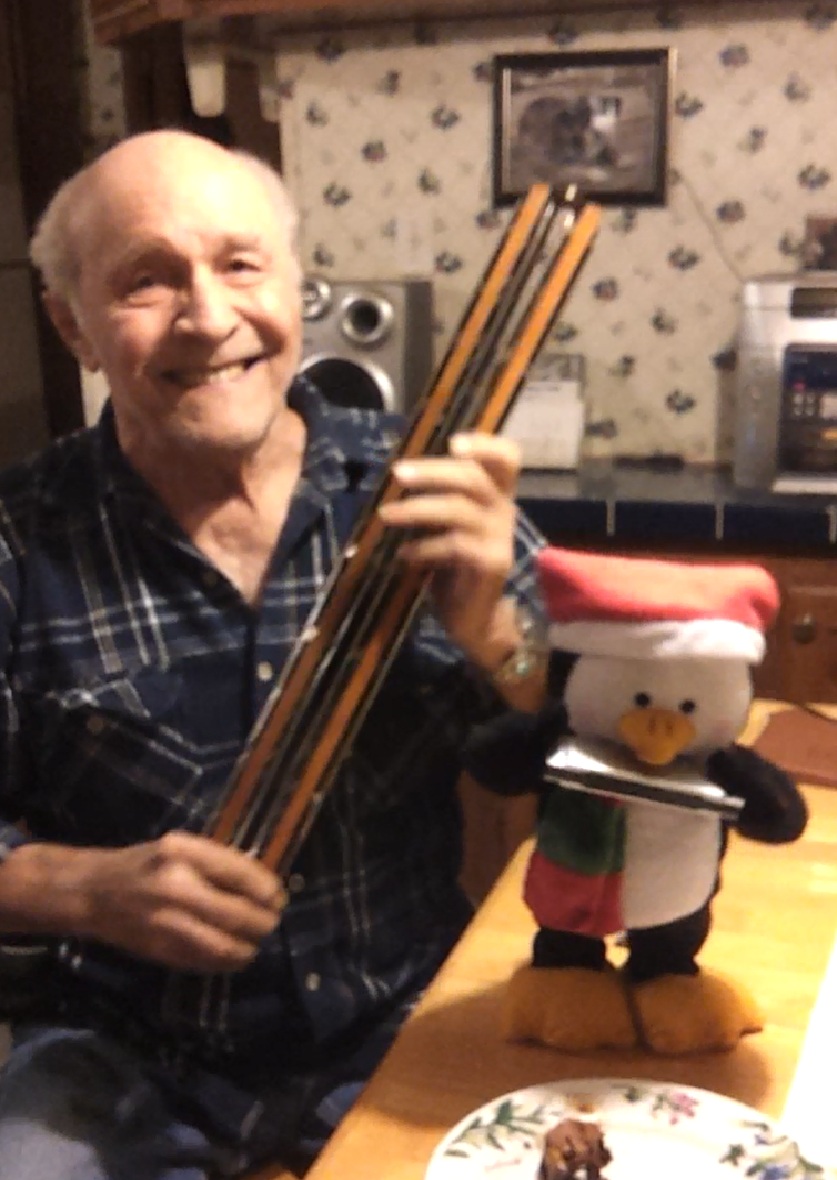 In loving memory of my father,

Dave Couillard

1/23/32 - 1/27/12

You were always there and sacrificed most of your very life for me. I miss you more than words can say.

I am happy that you are with your beloved little "BerBer" (Bear) again, and forever.